Mangle Expert Pin Set of 2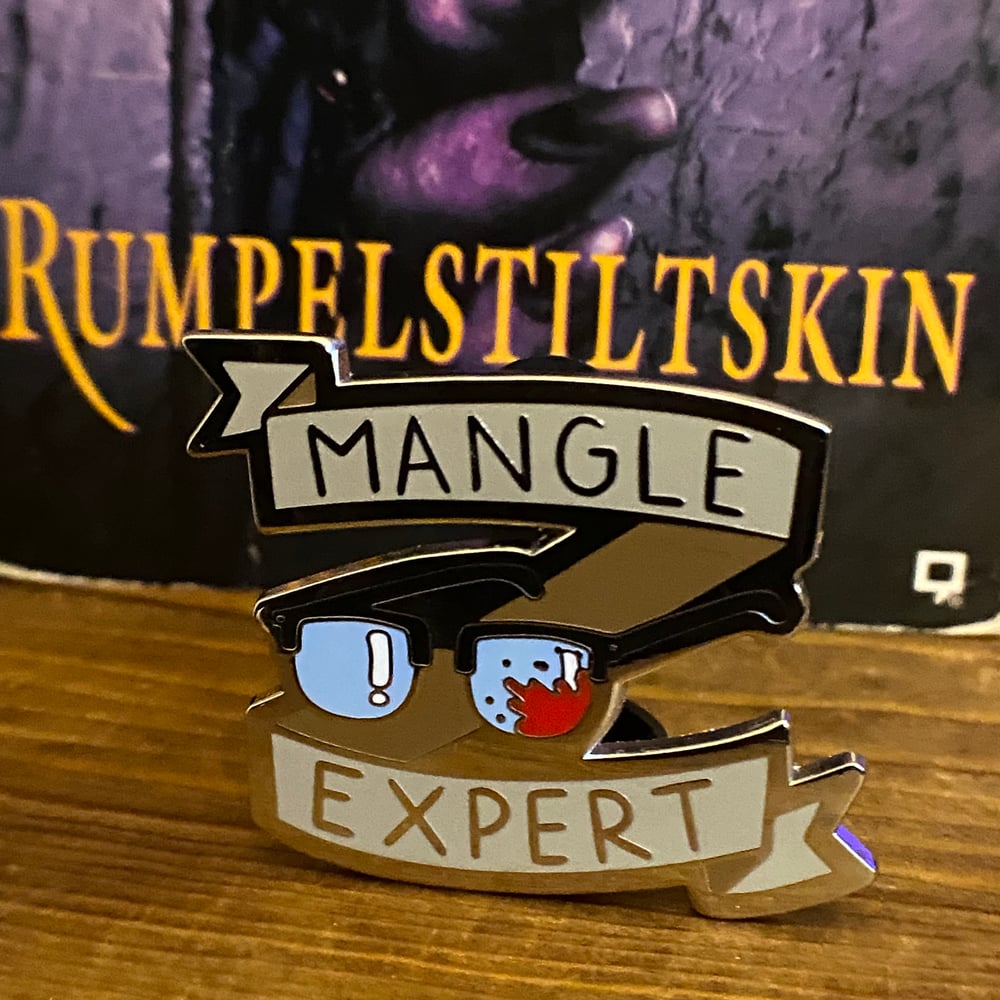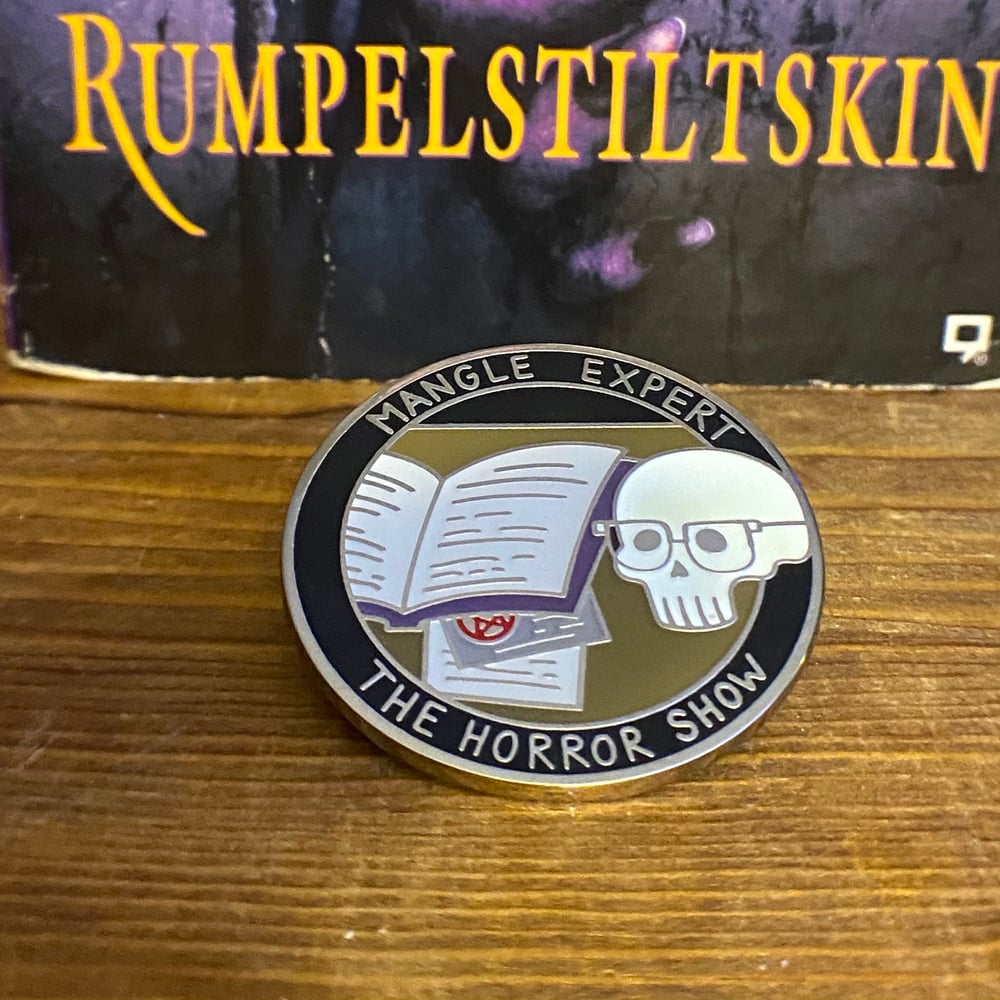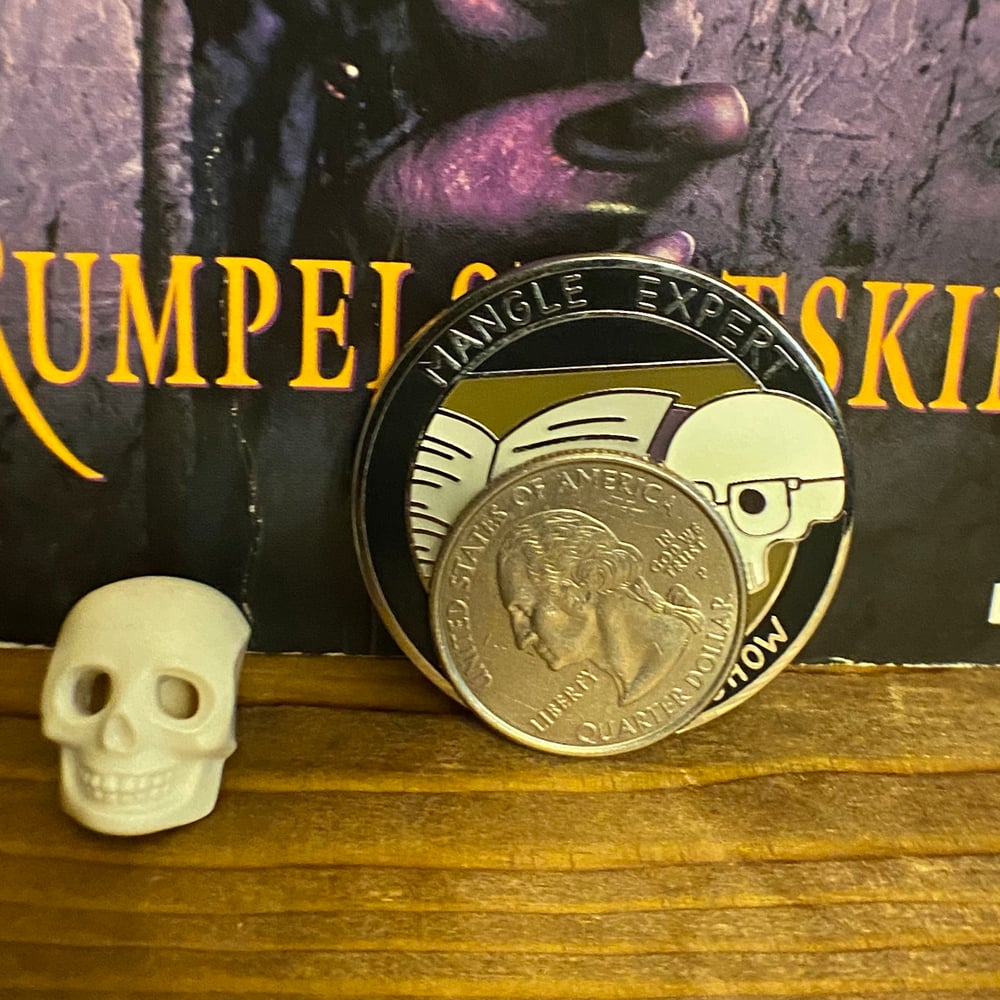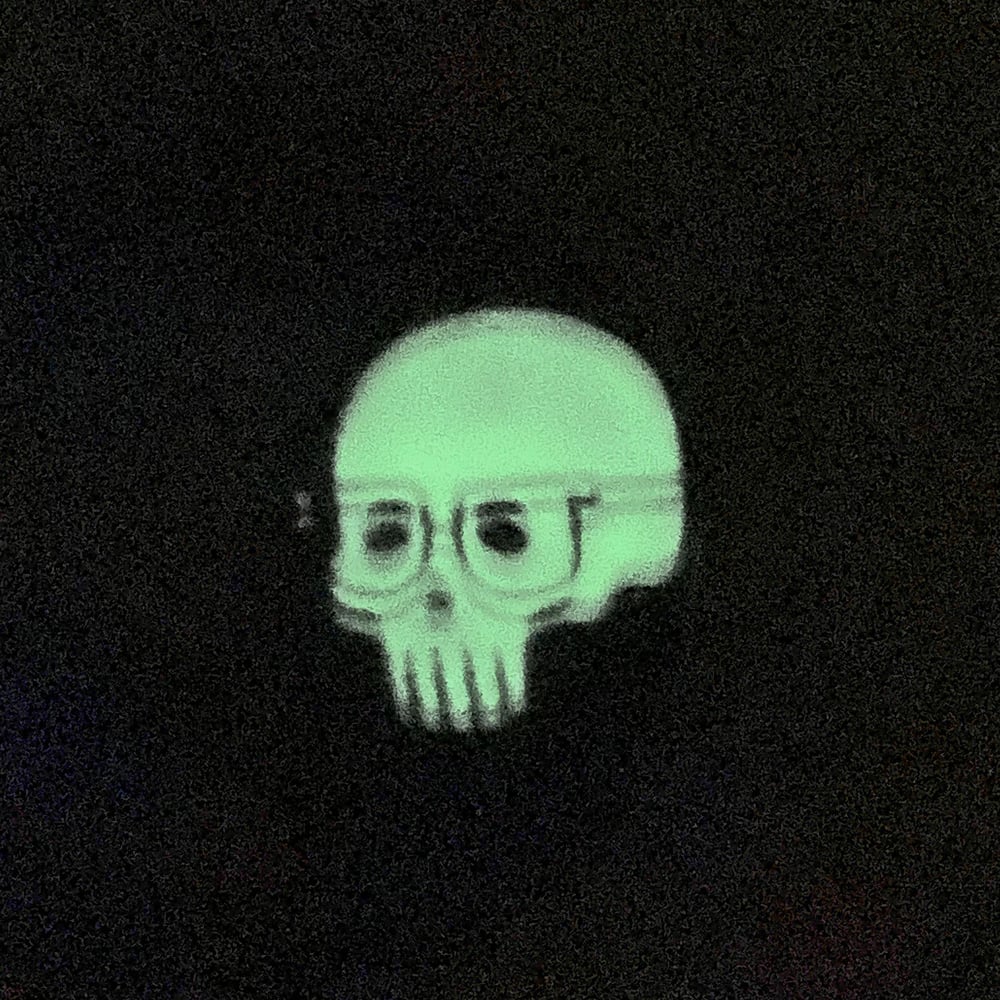 This is a pre-order! Merch expected to ship Early February! EXTREMELY limited supplies will be available after pre-orders close (if at all). To guarantee pins, order during the pre-order!
International shipping is EXPENSIVE! It also varies so we used our best estimate for the shipping. However, as we have always done in the past if the shipping is less than what we charged you we will refund you the difference. We do NOT make money on our shipping costs.
Set of Two Pins! Skull glows in the dark!
Shipped in compostable/biodegradable packaging!
Pin Art by Sam Tannahill
http://samtannahill.com/
Pin Coordination by Knights of the Pin
https://www.instagram.com/theknightsofpin/